Emprove your workday
with the SWNX
SWNX is your opportunity to create a better everyday life for office work or for sedentary work
The foot swing ensures that you are far more at ease in your work, thereby promoting the joy of your work.
By allowing you to escape an ordinary, bodily unrest, your body is more at ease and you can focus on the work.
You are allowed to swing the turmoil away under the table and you can concentrate more because you do not have to worry about the turmoil.
The foot swing creates a more dynamic sitting and working posture in the body, which will relieve your otherwise exposed back.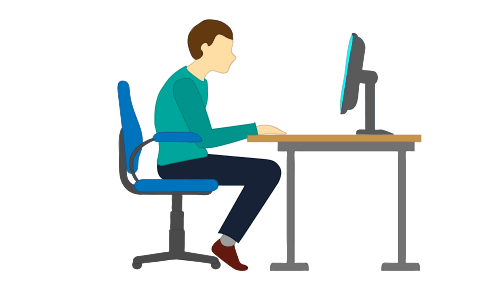 The foot swing is used by