EMPROVE YOUR WORKDAY WITH THE FOOT SWING SWNX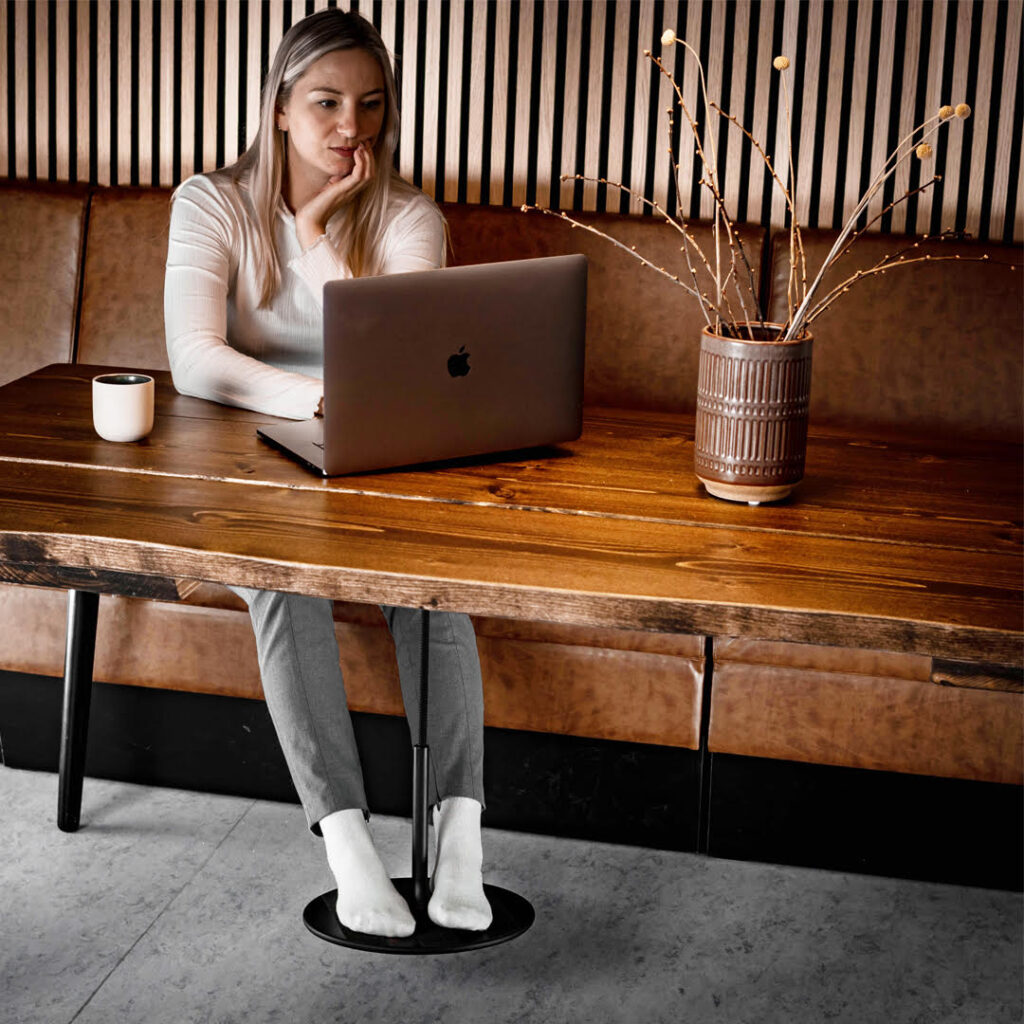 SWNX is your opportunity to create a better everyday life for office work or for sedentary work
The foot swing ensures that you are far more at ease in your work, thereby promoting the joy of your work.
By allowing you to escape an ordinary, bodily unrest, your body is more at ease and you can focus on the work.
You are allowed to swing the turmoil away under the table and you can concentrate more because you do not have to worry about the turmoil.
The foot swing creates a more dynamic sitting and working posture in the body, which will relieve your otherwise exposed back.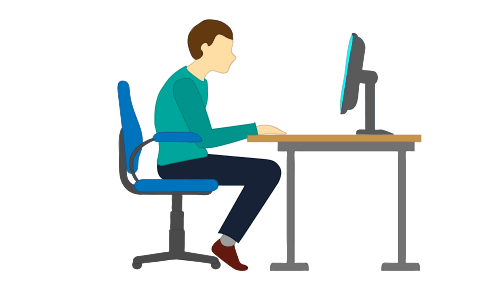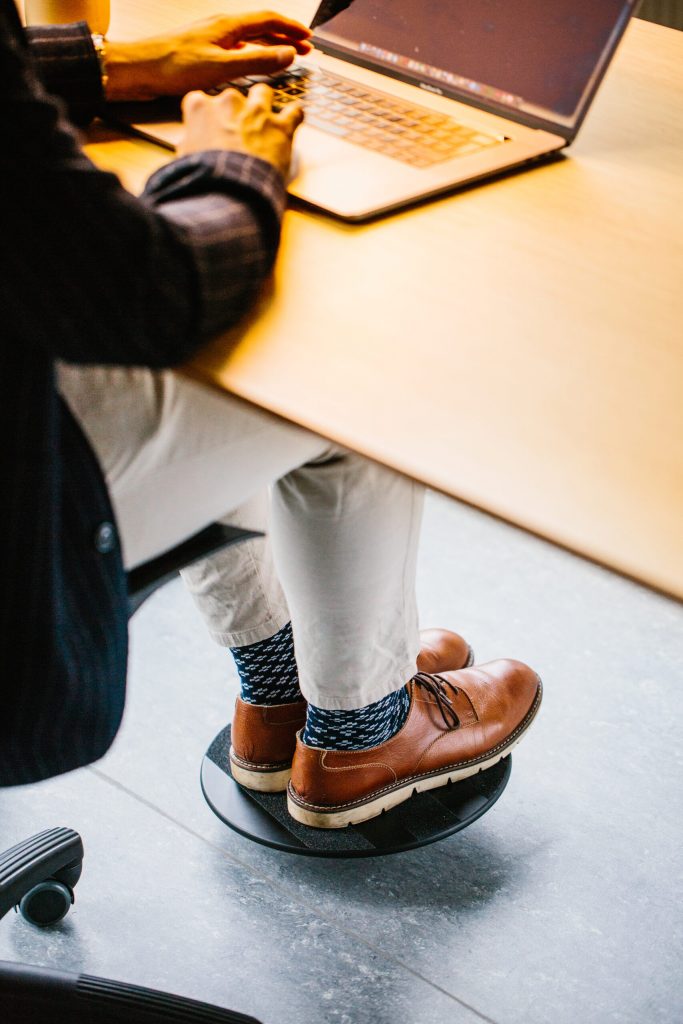 The innovative SWNX foot swing is designed for people who have difficulty sitting still. It helps you stay focused, improves body awareness and reduces hyperactivity and motor restlessness.
The SWNX footrest is an ergonomic alternative to the classic footrest found in many offices. In addition to providing good support for your feet, SWNX stimulates the sense of position and movement while working at your desk. This means that the muscles you use while sitting are strengthened, and in this way you achieve a better sitting position and posture.
When you have the opportunity to move your legs while sitting at your desk, your blood circulation is improved. This helps to reduce restlessness in the body and legs, as well as minimizes the risk of swollen feet. Less restlessness in the body means that your ability to concentrate is improved, and you will find that your working day becomes less tiring than otherwise.
SWNX is an award-winning Danish design produced in Denmark from quality furniture wood, so that you can enjoy it for many years. SWNX hangs under your desk, so it's easy to clean under the desk. Should your foot swing get a little dirty, it can easily be washed off with a little soapy water.
The foot swing is used by